Knives are the backbone of a chef's profession. A bad knife denies a chef's talent while a good one draws it out. Choosing a chef knife is an intimate process – you have to dice through a couple of incompatible pieces before finding that special something. With such a wide array of knives on the market, we narrowed it down to some of the best knife brands from around the world.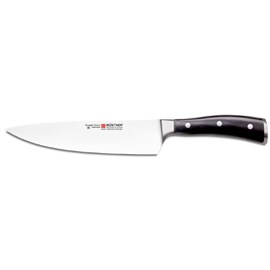 Wusthof
Hailing from Germany, Wusthof's beginnings go way back to a family-run business from Solingen in the 1800s. While they're known to have one of the pricier models in the market, this German brand is also known for their sturdy craftsmanship and reliability.
Examples of knives: Wusthof Classic, Wisthof Ikon 8"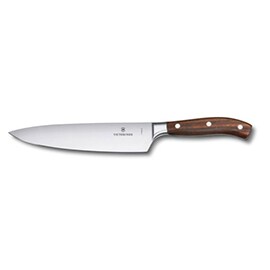 Victorinox
Inventors of the Swiss Army Knife, Victorinox has since moved from their illustrious heritage to create a diverse line of products, including chef knives. These are some of the best knives you'll find in any kitchen at relatively reasonable prices.
Examples of knives: Victorinox Fibrox Straight Edge, Victorinox 40520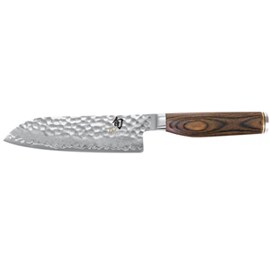 Shun
It's hard not to fall in love with these lightweight, Japanese knives. Shun likens their knives to pint-sized Samurai swords, and it's easy to see why – the blades are lighter than their European counterparts, and possess an extraordinary ability to stay razor sharp.
Examples of knives: Shun Classic Chef Knife