Rise and Fight COVID-19
Keeping your business running amidst COVID-19
Reach out to UFS Teams for business support here
We are here to support you. For more info on how to keep your business running, trending ingredients, the latest food techniques, and kitchen humour, follow us now.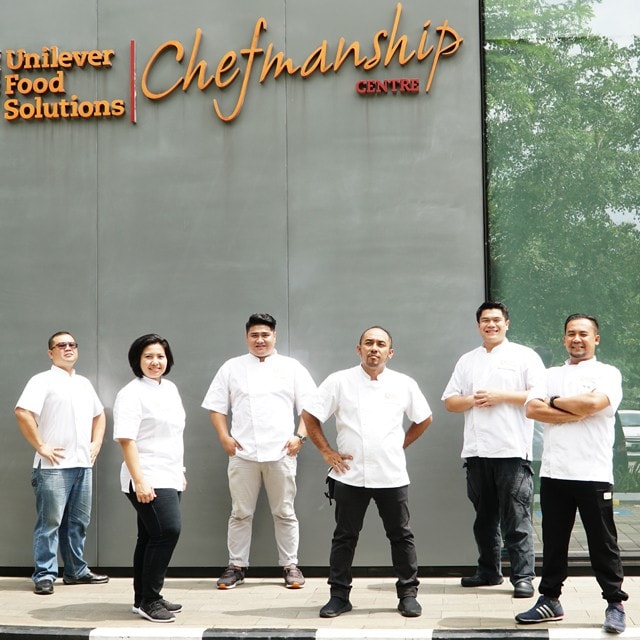 Contact us
Our team are always ready to help.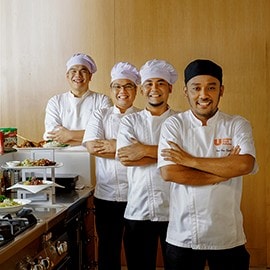 Get food safety ideas, culinary tips and tricks, and more!
Sign up for our newsletter now and get our latest updates for your business.
Sign up now