Made from handpicked buds and leaves that are carefully crafted and sealed, Sir Thomas Lipton Green Tea is packed with quality, freshness, and consistency. Also, our Rainforest Alliance Certification ensures that our tea is good for our farmers and the planet too.
With our green tea, you get more than just soothing green tea flavour; it also refreshes your body and soul. Here are some delightful green tea recipes you can whip up to delight diners even further.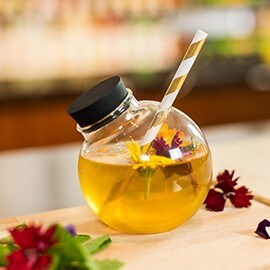 Elder Bee
Floral flavours are set to be the next big thing. Get ahead of the trend by steeping some elderberry flowers in green tea!
Download the recipe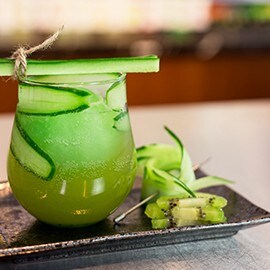 Green House
Cucumber lends a refreshing quality to this drink; perfect for Indonesia's hot weather!
Download the recipe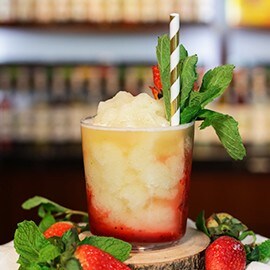 Red Line
This drink's delightful pink colour and sweet, tangy flavour comes from the addition of strawberries. Try it out!
Download the recipe