Sir Thomas Lipton Peppermint is a refreshing, caffeine-free blend, ideal for after-meal occasions. Have your customers feeling fresh and ready for the day with each sip of these peppermint tea blends that are tasty and refreshing!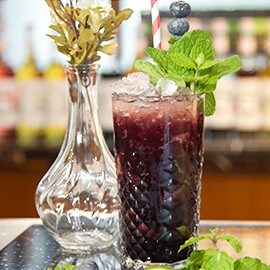 Blueberry Teajito
Serve a fruitier version of the classic mojito by adding blueberries.
Download the recipe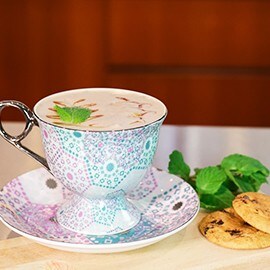 Dark Chocolate Minty
The crisp notes of peppermint tea cut through the rich, bitter flavour of dark chocolate perfectly.
Download the recipe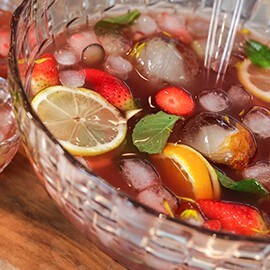 Forest Berries Mintea
Juicy red berries make this drink sweet, tart, dainty and delicious!
Download the recipe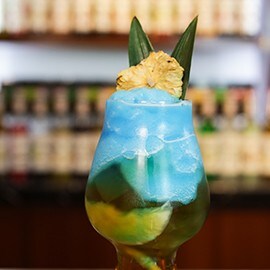 Mexico Sky
Agave syrup is a sweetener made from a type of succulent called agave. Use it as a sugar alternative!
Download the recipe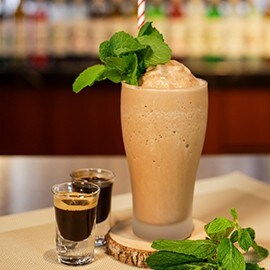 Mocha Peppermint
Add a deeper peppermint flavour to this mocha drink by using Sir Thomas Lipton Peppermint tea.
Download the recipe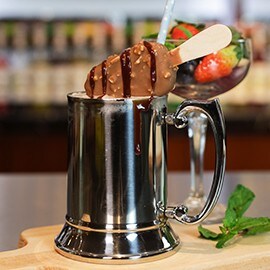 Nut-Tea Chocolate
Add a hint of nuttiness to the classic chocolate and peppermint combo!
Download the recipe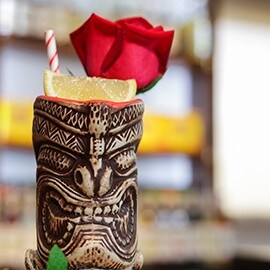 Rose Peppermint Cooler
Rose, an ingredient common in South Asia, lends an interesting sweetness to peppermint tea.
Download the recipe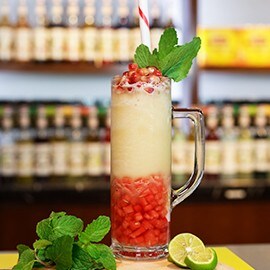 Spicy Tropical Slush
The blend of mango and watermelon brings a tropical taste to peppermint tea.
Download the recipe