In this age of social media, your online presence is everything, and potential customers are always on the lookout for great new food spots in web reviews. This is why getting positive reviews by famous food bloggers is so important – it gives you an enormous opportunity to boost your popularity and even achieve virality when they post their comments online. Since bloggers love to take and share food photos, here's how to get your Italian dishes looking picture-perfect and tasting great.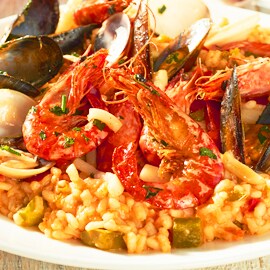 Choose food ingredients with eye-catching colours
Vibrant colours make food photos look even more vivid and appealing. The great news is Italian food is known for its bright colours that indicate fresh ingredients, and irresistible flavour. Whether it's pasta or paella, give your meals plenty of colour and you'll impress food bloggers and their audience.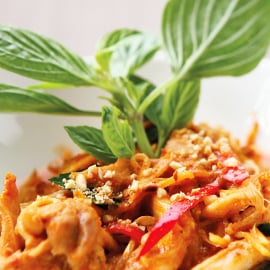 Always use a garnish
For food with more muted colours such as alfredo dishes, you can give it a pop of colour with a garnish. They add a visual impact to your plate, make the bloggers' photos turn out looking great, and also add a burst of flavour to your dishes. Not only that, but they can fill up the empty spaces in a plate and make the dish look more abundant.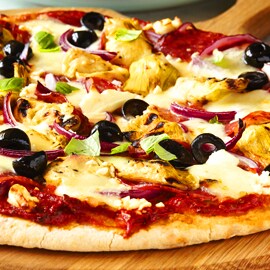 Prioritise the consistency of taste
While colours and flair are important and always appreciated, what matters most is taste. After all, these bloggers are reviewing your food, so if it looks good but doesn't live up to its taste, they'll be sure to mention it in their review. So, make sure you deliver consistent taste every time, and your bloggers and their followers who visit afterwards will know that they can rely on you for meals that are always delicious.