Earl Grey is one of the most flavoursome types of tea, and the Sir Thomas Lipton Earl Grey is no exception. Bring its exceptional aromatic blend and bergamot notes to life with these inspiring tea recipes.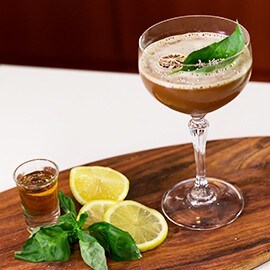 Basil Honey Yuzu Tea
Basil isn't just for savoury dishes; it also gives an interesting herby taste to sweet drinks and dishes.
Download the recipe
Earl Grey Chocolate
The additon of Earl Grey tea gives this drink a great depth of flavour.
Download the recipe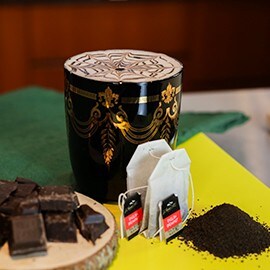 Hot Choco Grey
Dark chocolate blends well with the bitter notes of the Earl Grey tea for this adult take on hot chocolate.
Download the recipe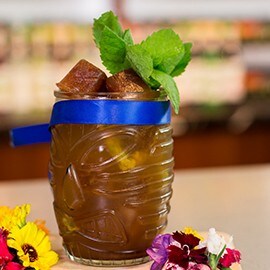 Jungle Grey Ice
The citrus notes of Lipton Earl Grey mix well with the fresh citrus ingredients of this drink.
Download the recipe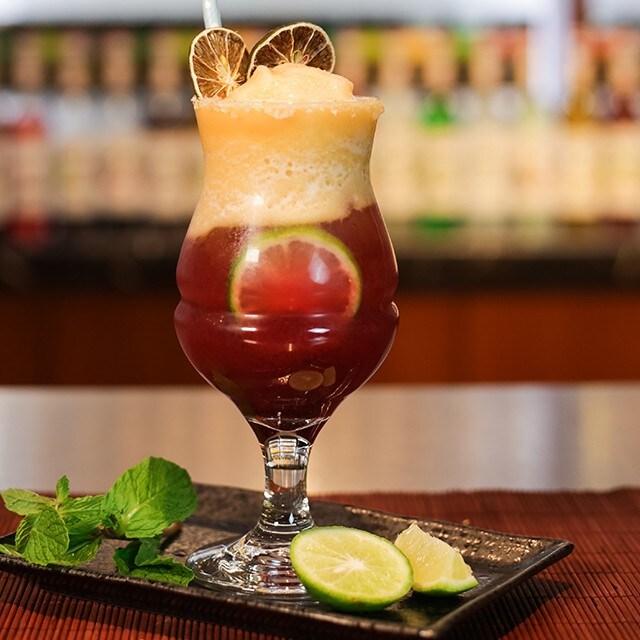 Passion Fruit Teagarita
This tea version of a classic margarita is made with delicious passionfruit.
Download the recipe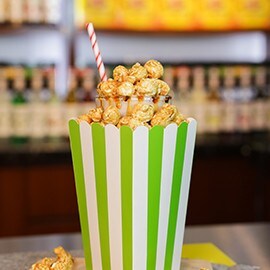 Pop Corn Tea-Park
Capture the taste of a day in the theme park with this delightful blend of butter and vanilla flavours.
Download the recipe
Nanas Boi Tea
Give your typical Assam Boi a twist by using pineapple instead of lime!
Download the recipe