Mixing new spices into your ingredients is a great way to create and enhance unique flavours. With so many spices at your disposal, there are endless combinations for you to experiment with. Here are some examples of unusual food and spice pairings that create unforgettable tastes.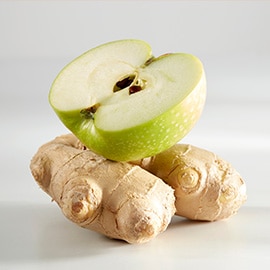 1. Apple and ginger
Ginger is a warm spice with woody notes that pairs wonderfully with apple in sweet dishes. It also creates a pleasant contrast when both ingredients are used fresh instead of dried or preserved. 
Try combining sour apple and spicy ginger in a dressing!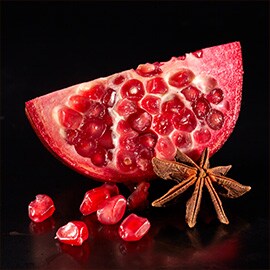 2. Pomegranate and star anise
Star anise is sweet and works best when combined with sour fruits. Pairing it with sour pomegranates is great for marinades and drinks.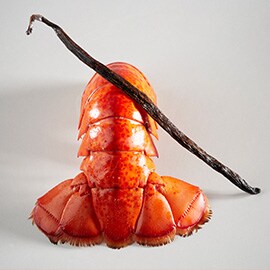 3. Vanilla and lobster
The full creamy taste of vanilla complements the sweet notes in lobster in a refined way. Add vanilla to a bisque to intensify its flavours.