Chefs should be able to create one-of-a-kind dishes that rouse the diners' appetite. Here are some tips on how to use proteins – from nuts to meat – in unique and delicate combinations.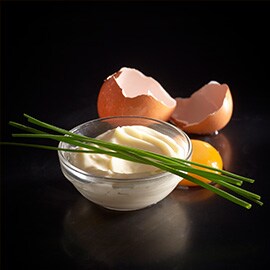 1. Egg, mayonnaise and chives
The pungency of chives cuts through the creaminess of eggs and mayonnaise perfectly. This lush and smooth condiment combo is perfect for fish and chicken sandwiches.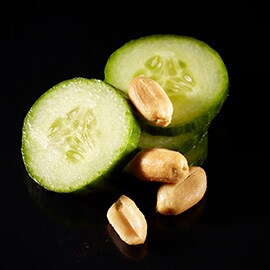 2. Peanut and cucumber
Roasted peanuts have the nuances of chocolate and meat. Their complex and satisfying flavour is balanced by the fresh and light taste of cucumber. Use them in salad or as a topping on sandwiches.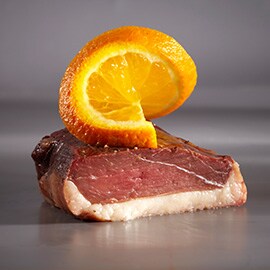 3. Smoked duck and orange
The classic French example of sucré-salé (sweet and savoury). The orange elevates the ripe, gamey taste of the smoked duck.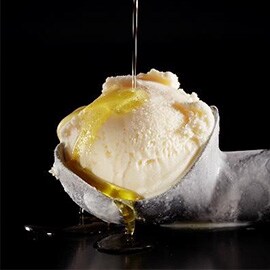 4. Olive oil and vanilla ice cream
The grassiness of extra virgin olive oil accentuates the vanilla, making it slightly savoury. This combination will also benefit from a sprinkle of salt flakes.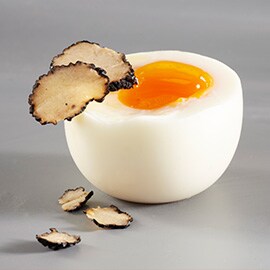 5. Truffle and eggs
Did you know that storing some types of truffles near eggs helps it impart truffle flavour all the way down to the yolk? For a luxurious take on scrambled eggs, shave fresh truffle over them and enjoy.