Nutrition plays a critical role in staying healthy. Therefore, we've put together an easy overview of ingredients that contain valuable minderals and vitamins to help support a healthy immune system. Make sure to highlight these ingredients on your menu as guests will be especially conscious of ways to stay healthy during the Corona outbreak. 
Your immune function needs: vitamin A, C, D, B6, B12, iron, zinc, folate, copper, selenium. 

Sources of vitamins and minerals that support immune function
Vitamin A
Red sweet potato
Kale Spinach
Moringa 
Beet greens
Laver
Chinese cabbage
Watercress
Zinc
Cowpeas
Adzuki beans
Soybeans
Bambara groundnut
Hemp seed
Lentils
Fava beans
Wild rice
Mung beans
Sesame seeds
Black turtle beans
Fonio Kamut
Khorasan wheat
Vitamin C
Kale
Red cabbage
Lotus root
Moringa
Chinese cabbage
Watercress
Marama bean
Parsley root
Laver
Red sweet potato
Beet greens
White radishes
Spinach
Pumpkin flower
Yambean
Okra
Broccoli raab
Cauliflower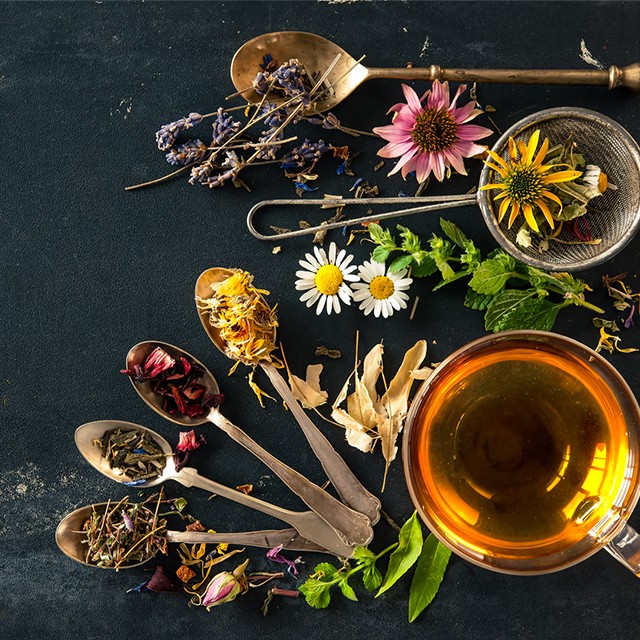 Water is essential for human life. So keep your guests hydrated. If your restaurant is still operating, consider putting water on tables for free.
There is also some evidence suggesting that drinking tea may have beneficial effects on immunity via improving gut health and resistance against infections such as the common cold. So make sure to highlight the selection of herbal teas you offer on your menu. 
Botanicals related to immunity:
Rosehip
Ginger
Turmeric
Linden
Elderflower
Echinacea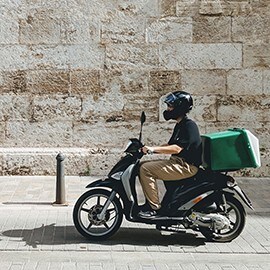 Grow Your Business with Food Delivery
Get tips about food delivery, and more!
Need real solutions and tips on how to grow your business with food delivery during the COVID-19 period? Get them here.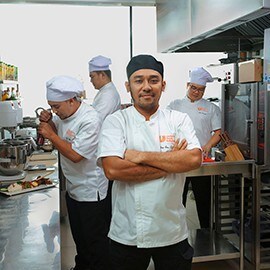 Grow with Food Safety
Reduce risks and keep diners safe
Food safety can be the best way to revive your business after COVID-19. Here's how to implement it smoothly.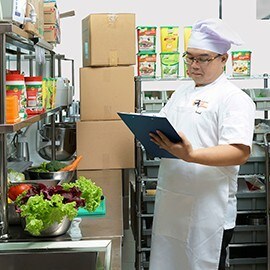 Protect Your Profits Against COVID-19!
Keep your business from going into a slump
Get some great tips on how to guard your profits during the pandemic.
Best Products for You
Get product recommendations from Unilever Food Solutions
Support your culinary business with the best UFS products suited to your dishes.