So how to make a good story from a cup of tea? First, you have to know how to brew the perfect cup of tea.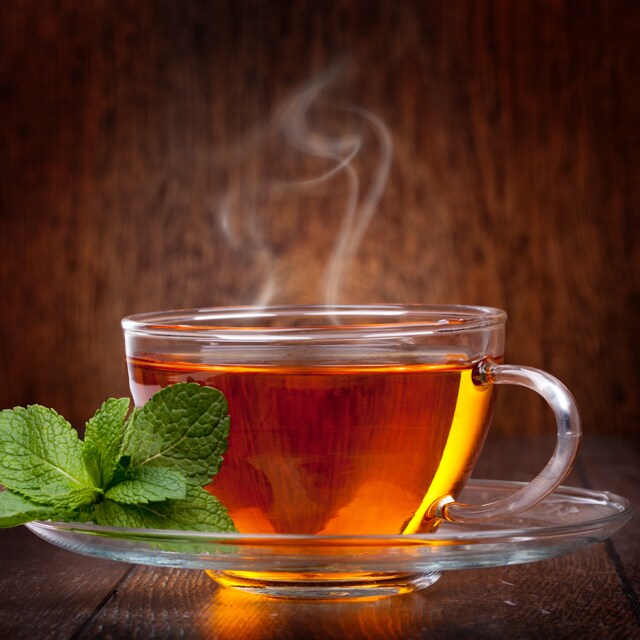 Brewing the perfect cup
Anyone can brew tea using the common black tea leaves, but not everyone knows the secret to making tea that hits the spot.
Choose the tea package that contains more tea leaves.
Always use freshly drawn water.
When the water is at a gentle boil, remove heat.
Add the proper amount of tea and let it infuse until you can smell the tea aroma.
To keep the taste, use it no longer than 6 hours after brewing.
After knowing how to brew the tea, you might have your own good story. Like the Chicken Story did.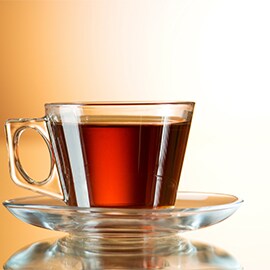 Customer story: Chicken Story
"Preparing tea may sound simple, until you have to make tea for an entire restaurant while maintaining taste and cleanliness. Tea strainers are great for making delicious teas but cleaning up can be a hassle.
It's why we've started using Sari Wangi Teh Celup Jumbo – which makes serving up great-tasting tea so much more convenient."
– Indrajaya, Executive Chef of Chicken Story
Want to share good stories among more friends with ease? See how easy to prepare more tea using Sariwangi Teh Celup Jumbo. See it on: