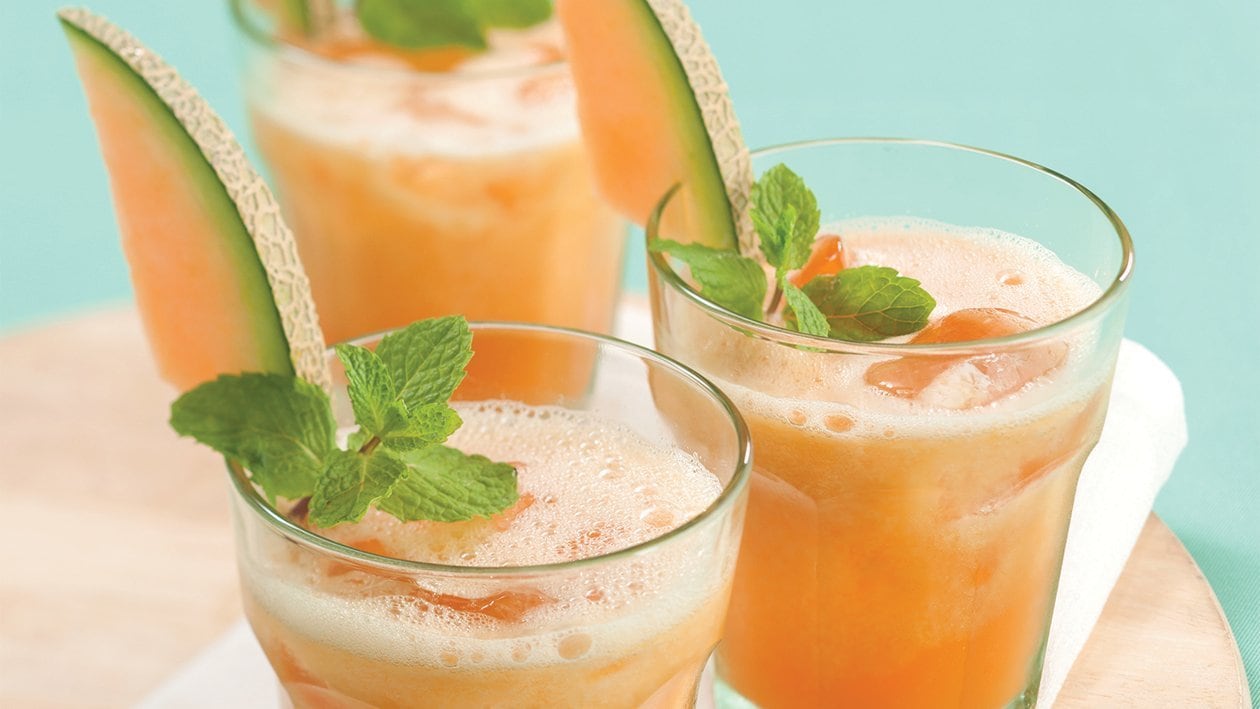 Tea mixed with fresh soursop and melon is a good choice to cool down your heat.
...
Ingredients
Making Cool Midory
Lipton Ice Lemon Tea 625g

1.0 tbsp
Preparation
Making Cool Midory

Prepare a serving glass or jar that has been filled with 3/4 ice and pour all ingredients into a blender. Then, blend them well. After that, pour the blended drink into the serving glass or jar and give melon as a garnish in the edge of the glass or jar.
Next, Cool midory is ready to drink.