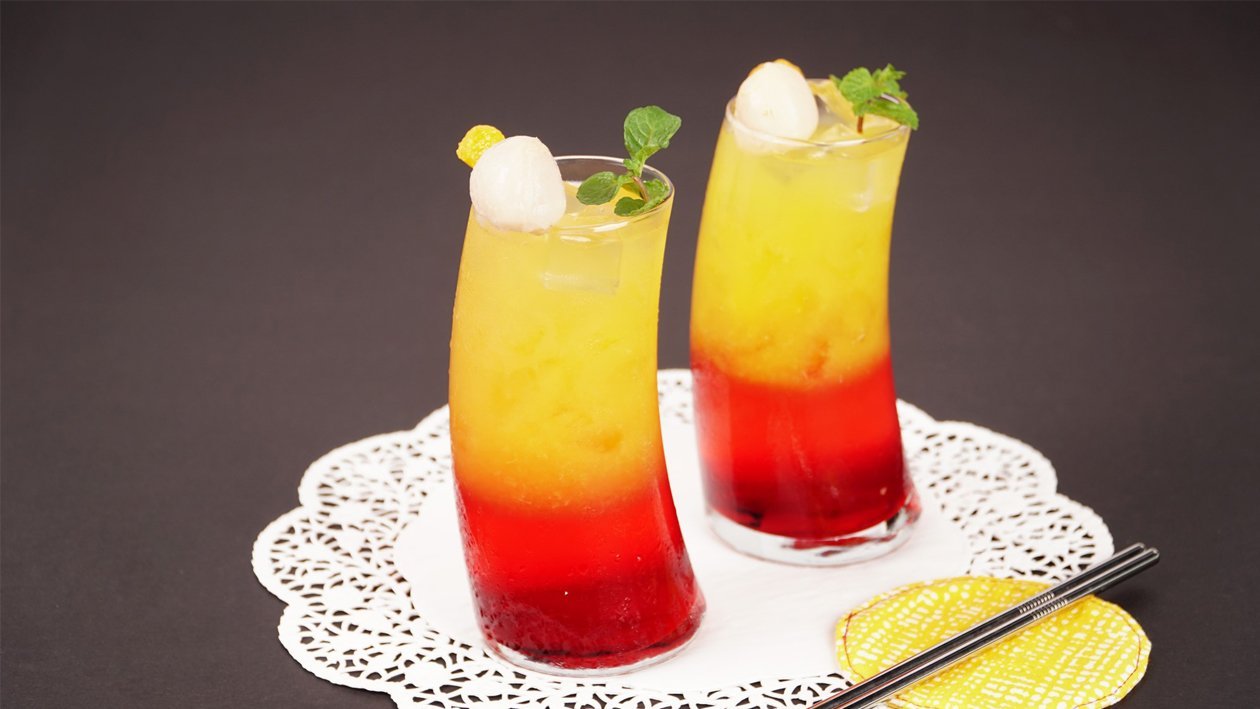 Oranges and lychees are a refreshing and rich of vitamins. Add Buavita juice for a more refreshing creation idea into this healthy drink.
...
Ingredients
How to Make Grenadine Fruity
Mint Leaves, as garnish (optional)
Preparation
How to Make Grenadine Fruity

Add ice cube to the serving glass.
Add lychee and chopped orange.
Add grenadine syrup.
In a separate glass, mix together Buavita Orange and Buavita Lychee.
Add mixed Buavita to the glass.
Garnish as desired.