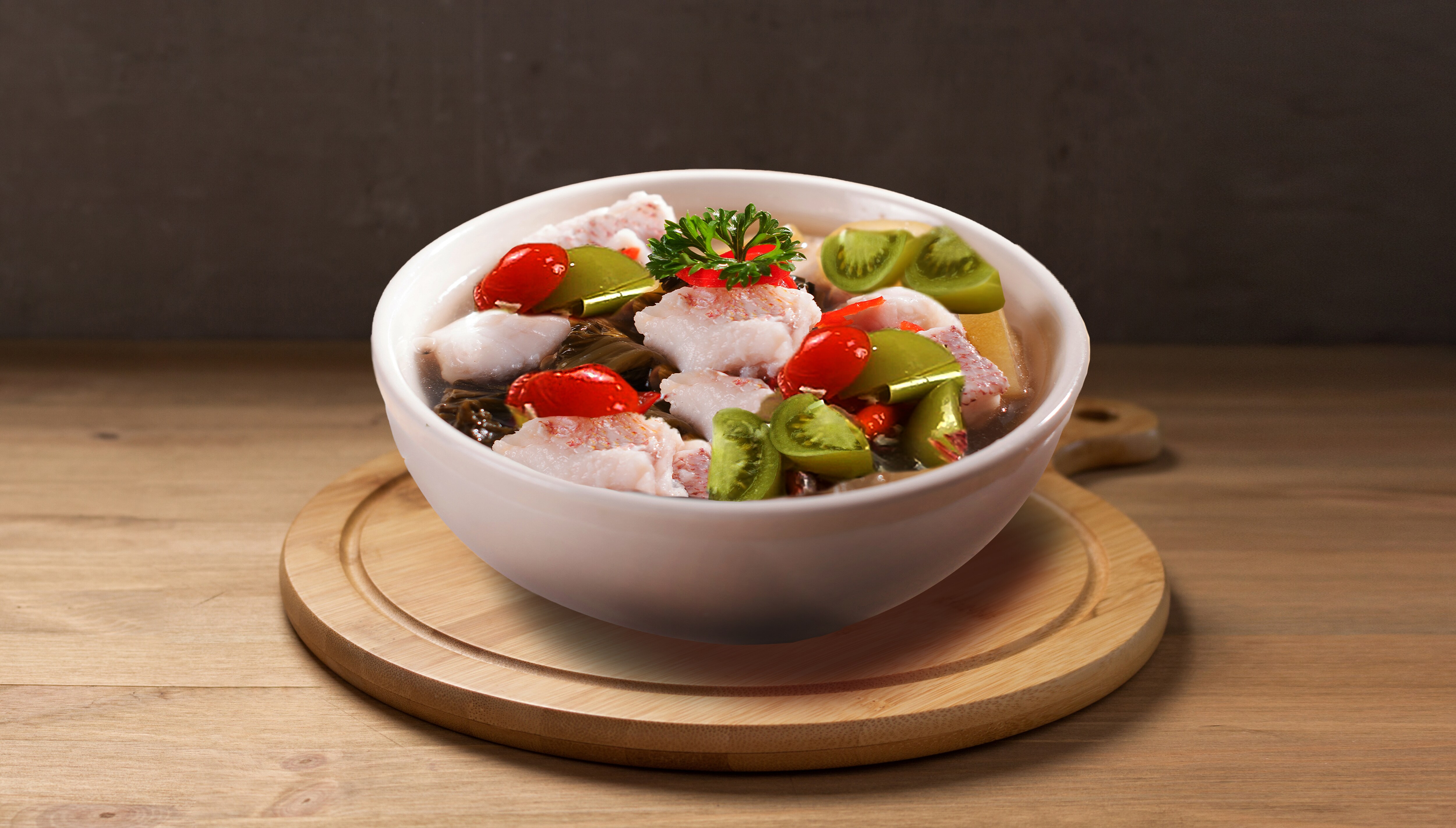 The red snapper fits perfectly with the soup with a fresh savory taste. Knorr Lime Powder makes dishes more fresh, perfect to indulge your customers' taste.
...
Ingredients
How to Cook Red Snapper Soup
Preparation
How to Cook Red Snapper Soup

Clean the snapper. Sprinkle with Knorr Lime Powder and mix well. Mix 2 tablespoons of Knorr Lime Powder with 6 tablespoons of water then dissolve until evenly, poured over the fish.
Pour the oil into the pan and fry the onion and garlic until fragrant.
Add bay leaf and lemongrass.
Add water and cook until boils.
Enter the four cut red snapper.
Add salt, pepper, and Knorr Chicken Powder.
Pour the Knorr Lime Powder mixture at the end of cooking.
Turn off the heat after cooking, pour into a bowl.
Garnish with basil leaves.