Lemona Mamon Cake
Serve cake Lemona mammon whick soft and tender to the breakfast menu of your customers. The scent of orange and the savory cheese can be an energizer.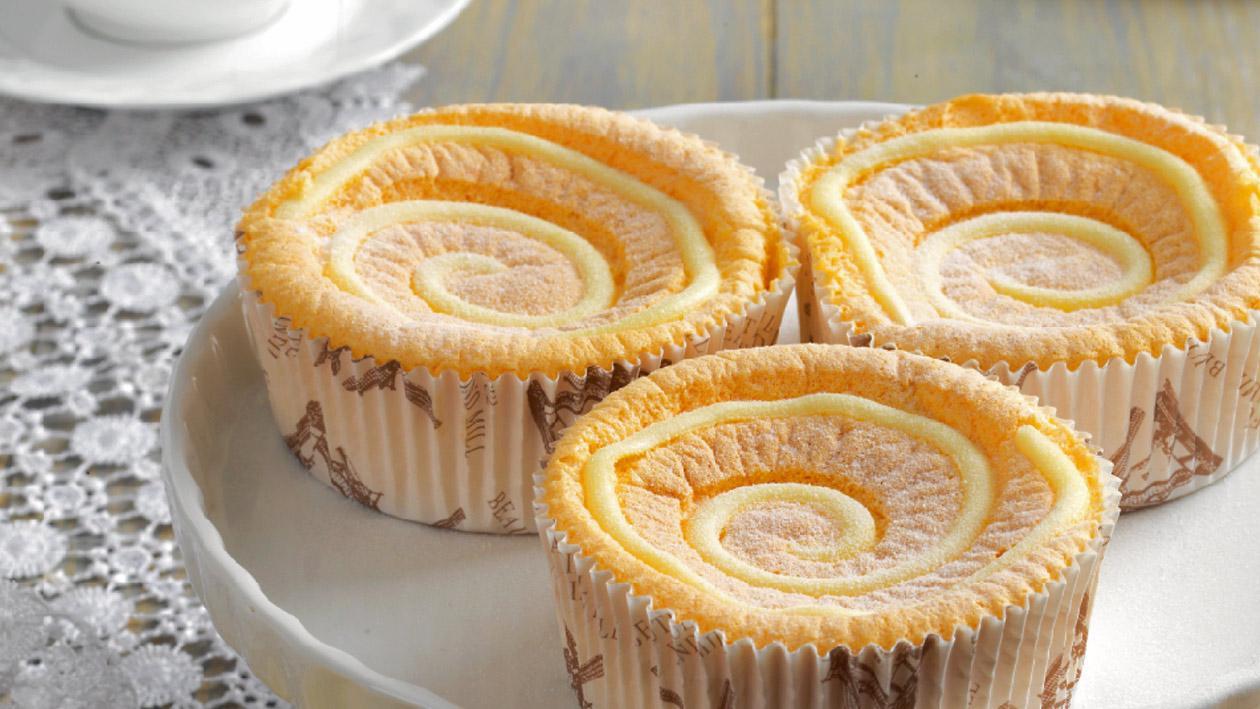 Ingredients
Cooking Procedures
Whipped Cream: Butter Flavour & Lemon Paste

50 g
Preparation
Cooking Procedures

Whisk the egg white for a moment and add the sugar and Cream of Tartar gradually. Whisk them all until they are stiff but not over mixed.
Melt Blue Band Master Cake Margarine, Whipping Cream, Butter Flavour & Lemon Pasta until the margarine is getting melted and add egg yolk, egg, and low protein flour, maizena, baking powder. Mix them well.
Put the dough in a baking pan and give the topping (mixture of cream cheese, icing sugar, maizena, and lemon juice). Then, bake it at 180⁰ C for 20 minutes.