Read More
Bango Cheese Cake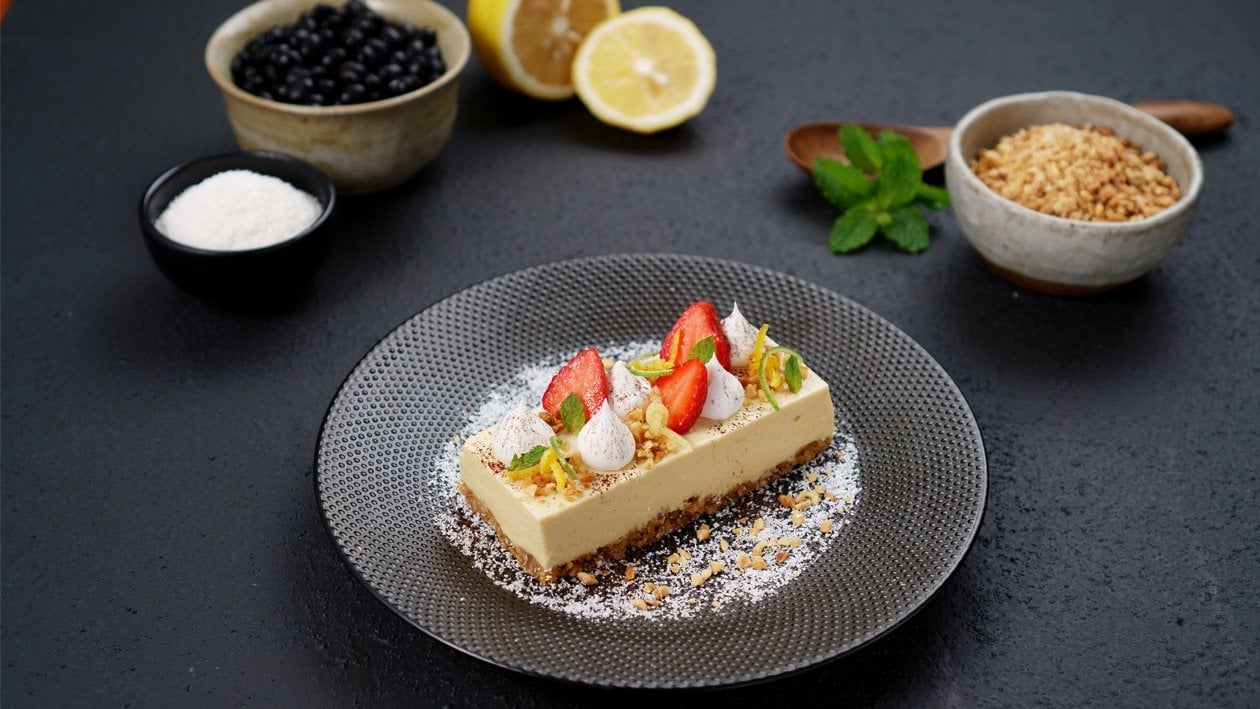 Sweet and savory cheese cake has a unique flavor loved by many. Replacing the sweetness of sugar and its savory flavor with Bango Sweet Soy Sauce creates a surprising cheese flavor. It will be a dessert that is sure to invite more customers.
...
Ingredients
Bain Marie Mixture
Squeezed Lemon (Knorr Lime Powder 1: 3 diluted)

30.0 ml
How to Make Cheese Cake
Roma Coconut Cookies

100.0 g

Various Coarsely Grounded Beans
Preparation
Bain Marie Mixture

Bain marie white chocolate , fresh milk, squeezed lemon (Knorr Lime Powder 1: 3 diluted), lemon zest, and gelatine. Set it aside.

How to Make Cheese Cake

Cheese cake mixture: mix cream cheese and Kecap Bango until evenly distributed, then add whipping cream, whipped to foam, mix with bain marie mixture, then stir again until evenly mixed. Set aside.
Crumb Base: put Roma Kelapa Cookies and Marie Regal into a food processor, crush, then add fresh milk. Then mix well using a spatula, set aside.
Arrange in a shooter glass according to the taste, then add the garnish, store it in a chiller before serving.