Sayur Lodeh
This Javanese cuisine is a kind of dish full of vegetables and tempeh in a coconut milk soup. Serve this with lontong or rice cake, will be perfect to indulge the need of traditional healthy food.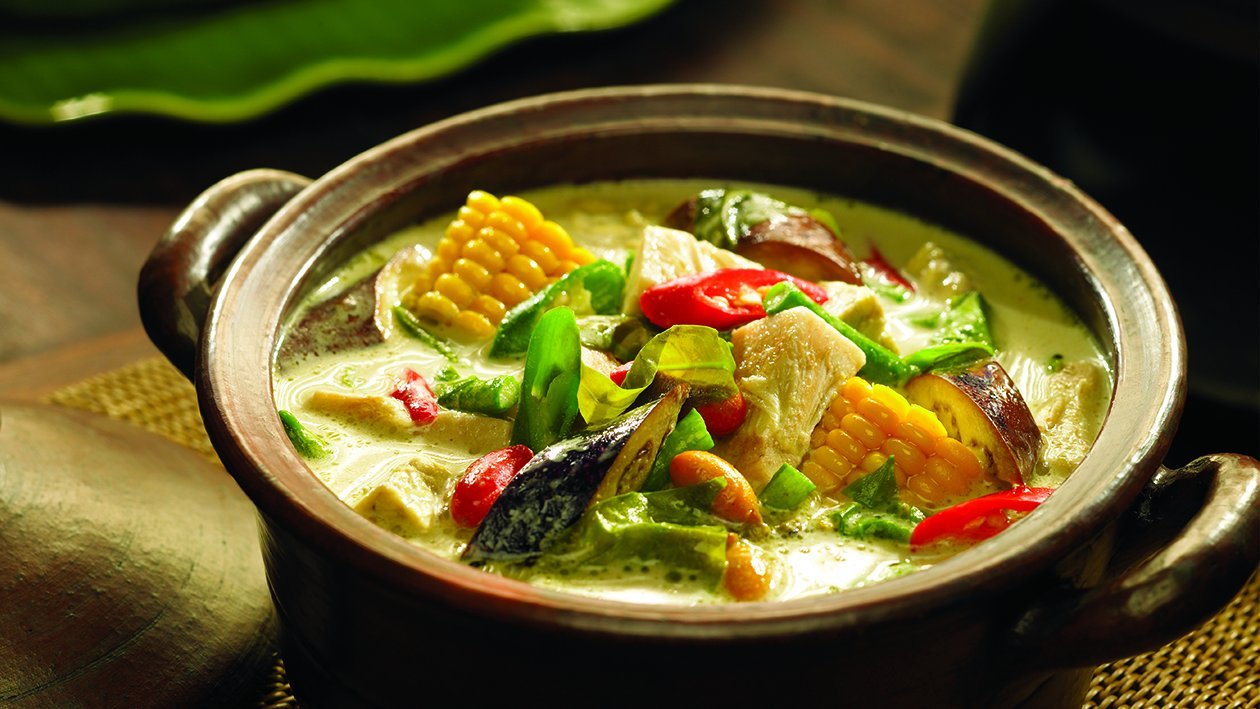 Ingredients
Making the Sayur Lodeh
Thick Coconut Milk

400.0 g

Royco Chicken Powder - 6 x 1 kg

40.0 g
Preparation
Making the Sayur Lodeh

Saute White Spice until fragrant, add water and other spices then heat over medium heat.
Enter the vegetables one by one starting from the most hard first: corn, young jackfruit, melinjo, bean, soybean and squash.
Simmer until all vegetables are tender and then reduce the heat and enter the milk.
Cook until slightly thickened vegetable soup when ready serve.