Diners are paying more attention to their health but this doesn't mean they don't want great tasting food. To cater to this, you can start including vegetables and pulses in your menus to make tasty and healthy food for your diners. Here are some ideas from Chef Gun Gun on how to create a healthy and tasty menu: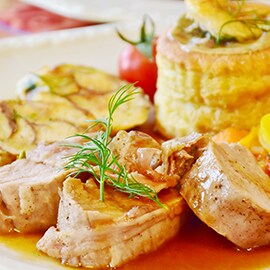 Using vegan meat
Made from pure vegetables into mock-meat, vegan meat tastes and feel like real meat. Having this in your menu can give diners who still want meat in their dishes a guilt-free option.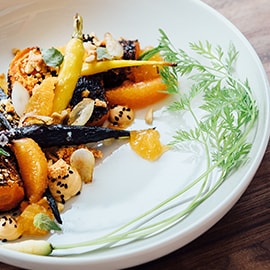 Root-to-leaf approach
This technique fully utilizes the entire plant from the root all the way to leaf. Doing this will not only help you create innovative dishes and garnishes but also save you money too.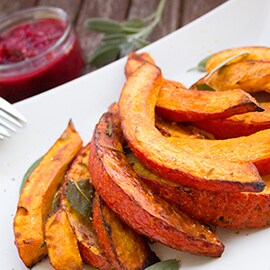 High-heat cooking
This is one of the different methods you can use to cook your vegetables to give them enhanced flavours, textures and presentation.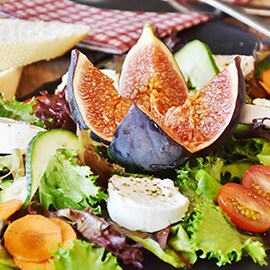 Combining vegetables with seasonal fruits
By putting together the healthiness of vegetables with the freshness of seasonal fruits like mangoes or durians, you can create unique, exciting dishes for your diners to choose from.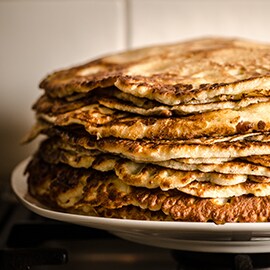 Pulses for snacks and appetizers
Many snacks and appetizers can be made with peas or pulses like a cannellini bean topped bruschetta or Korean mung bean pancake to give your diners something new to whet their appetites.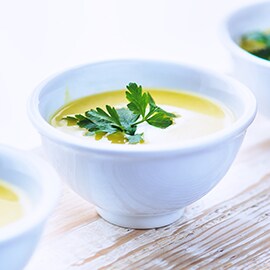 Pulses for soups and stews
Using pulses in your soups and stews give them a meatier, heartier taste and texture. There are many recipes for soups, salads and sauces made from peas and pulses like: curried lamb with chickpeas, sprouted salad with tomatoes, onions, paprika and peas, and even Thai red-curry with chickpea hummus.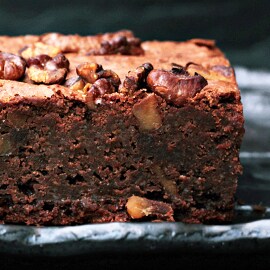 Pulses for desserts
Another use for pulses can be to make delicious healthy dessert options for your diners like cocoa lentil cupcakes, black bean chocolate chunk brownies or even a lemony chickpea cake!