Tasty food should be memorable and impress in just one or two bites. The time for bite-sized food is here. Read on to see why Chef Gun Gun from Unilever Food Solutions think these small bites are so special and primed to be a big hit in 2017.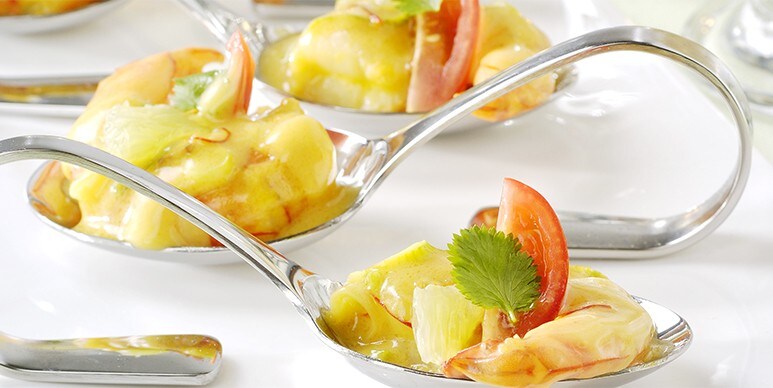 More social media worthy
These small sized bites aren't just unforgettable, they look good too which means they are ready to be shared on your diners' social medias and shared with their friends.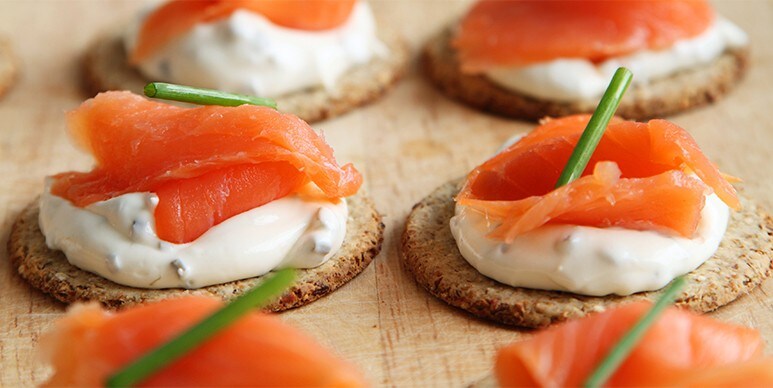 More variety to offer
With bite-sized dishes, diners will feel less guilty eating more and tasting more of your menu offerings. This allows you to expand your menu and experiment with new dishes without worrying about food wastage.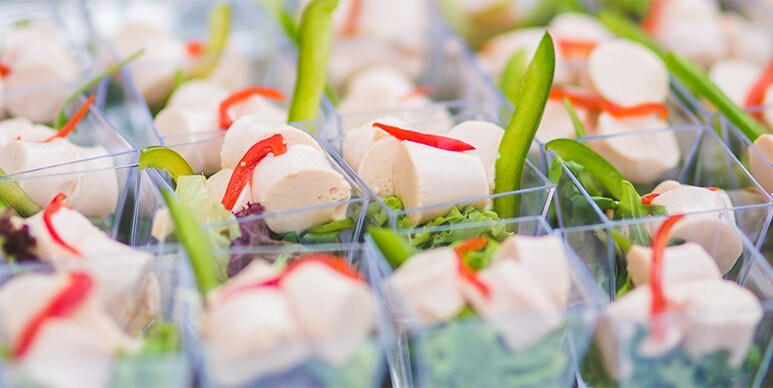 Better margins of returns
Economically, these bite-sized menus can help you save more since you can cut down on cooking ingredients.