One of the big trends for 2017 is Asian food, with Vietnamese cuisine being one of the rising stars. What makes it so special? The secret is in their unique herbs.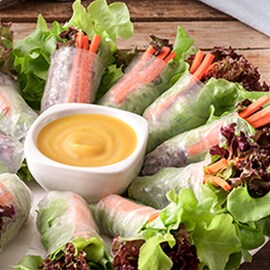 Vietnamese perilla
These leaves have a earthy aroma and bold taste. They are usually used raw in soups, salads and grilled dishes.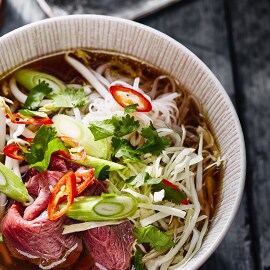 Mint
With its sweet spearmint flavour, Mint adds a punch to dishes like Pho and any chicken or beef creations.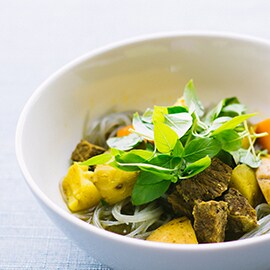 Bitter herb
The bitter taste adds a bolder flavour profile to a hot pot menu and can be used as garnish for a platter too.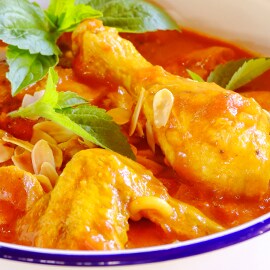 Vietnamese balm
Usually used raw in soups or as a garnish for meat dishes, the lemony aroma adds another level of freshness to dishes.