Fish Head Curry
Champion dish who might intimidate most people, full of flavor up to its bones, favourite for everyone!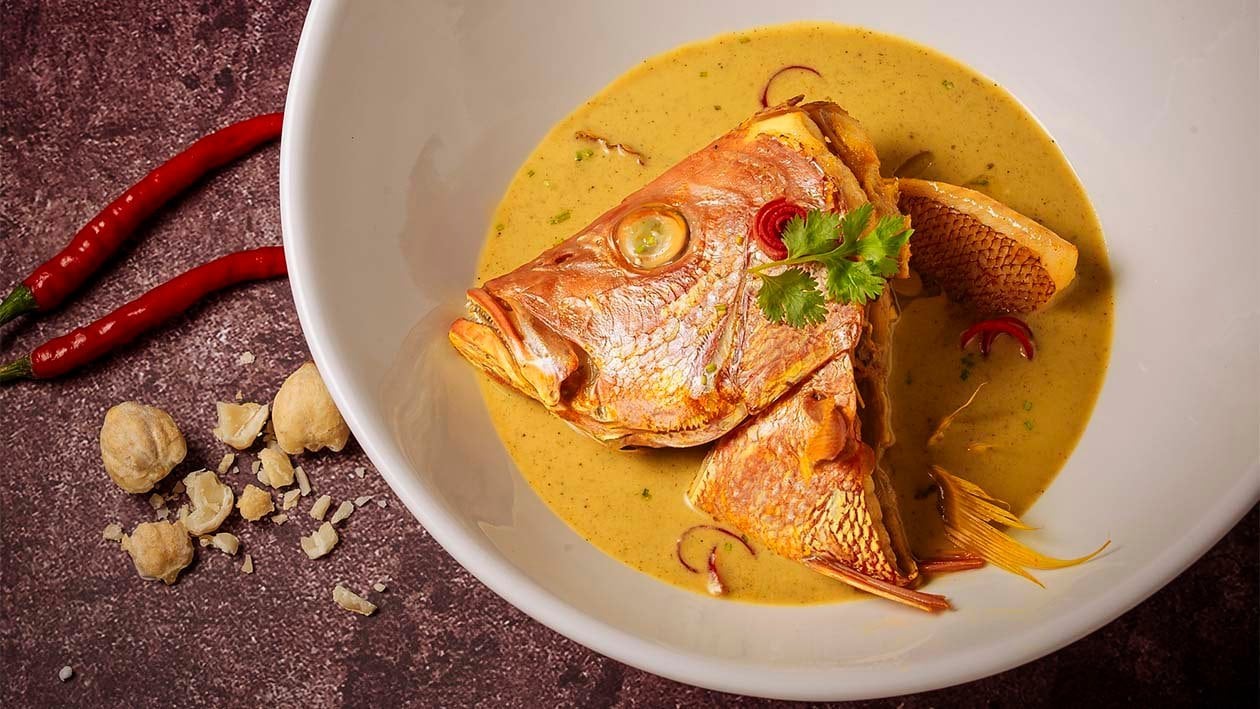 Ingredients
Prepare the fish head curry
Preparation
Prepare the fish head curry

Sauté Royco Bumbu Dasar Ayam Kuning with lemongrass, lime leaves, and tumeric leaves, until fragrant.
Pour the thin coconut milk and the thick coconut milk, stir well
Put the kandis acid, greem tomatoes, Royco Bumbu Pelezat Rasa Ayam, pepper, and cook over medium heat until the milk and downs are thickened.
Put the fish head, cook until done.
Remove from the stove and serve.