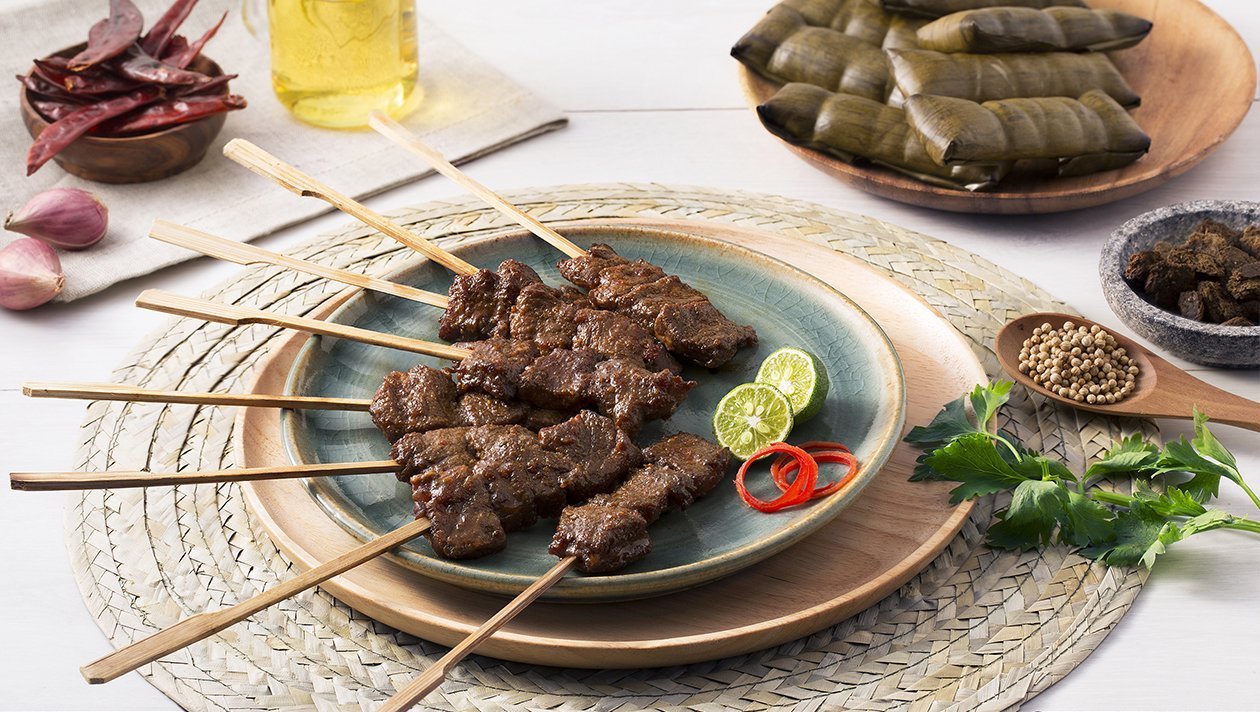 Sate Rembige is a special dish from Lombok Island that is rich in spices. Serve its delights to your restaurant's loyal customers and give it a more unique taste with Bango.
...
Ingredients
How to Cook Rembige Satay
Beef (or other protein source)

150.0 g

Big Red Chilli, pureed

5.0 g

Shrimp Paste, burnt

2.0 g

Lime Leaf, chopped

1.0 pc
Preparation
How to Cook Rembige Satay

Mix all ingredients in the pan.
Heat it over medium heat, leave it to boil. Reduce the fire.
Heat until thickened. Lift and chill.
Apply to the beef to be used, let it stand for at least 4 hours.
Satay is ready to be grilled.
Serve with the Rembige sauce.