Yellow Fried Chicken
Easy mouth-watering chicken dish for busy chefs like you.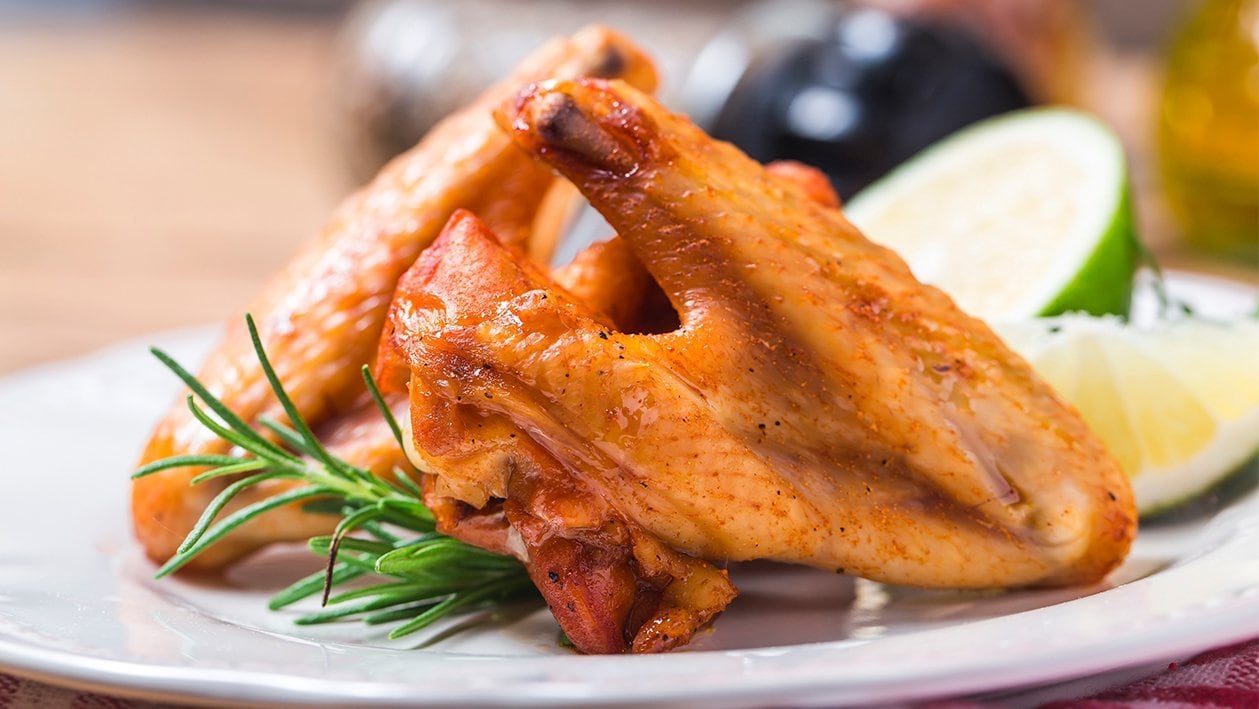 Ingredients
Preparing Yellow Fried Chicken
Kampung Chicken

2.0 whole
Preparation
Preparing Yellow Fried Chicken

Heat the water and add yellow spices.
Stir until dissolved and add lemongrass, lime leaves and bay leaf.
Stir and add the chickens.
Add Royco Chicken. Bring it to boil.
After the water shrinks, turn off the heat.
Take the chicken and put it in the dish.
Heat oil.
Put the chicken into the oil. Fry until golden yellow.
Raise the chicken and drain.
Yellow fried chicken ready to serve.