If you're interested in trying out mashed potato-based Mexican snacks, here are 4 variations for you to experiment with. Try making them with Knorr Potato Flakes to save time and get more flavourful mashed potatoes.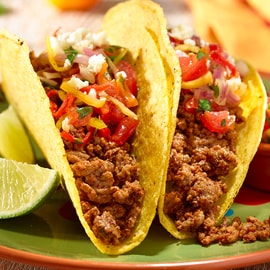 Tacos de canasta
Meaning "tacos in a basket", tacos de canasta comprises of corn tortillas filled with mashed potato and beef. Finished off with tomatillo sauce, these snacks are usually sold by street vendors on bicycles and it's guaranteed to be a tempting treat.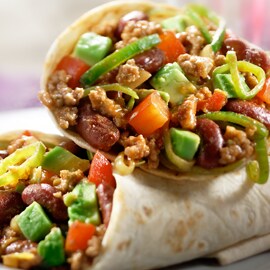 Torta ahogada
This authentic West Mexican Guadalajara sandwich has a unique serving method: topped with a drizzle of tomato or chilli sauce. Filled with mashed potato and sausage, torta ahogada is often completed with the addition of shredded cabbage and cheese on top.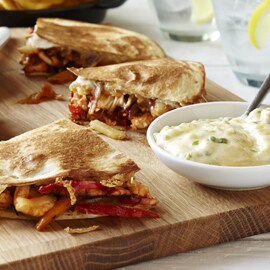 Quesadilla
Although very similar to tacos, this snack is characteristically served with cheese and can be distinguished by its longer tortilla size. Quesadillas taste even better when they come with salsa and sour cream.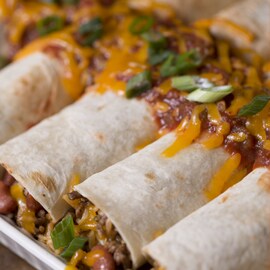 Flauta
As the name suggests, this crunchy potato-and-beef filled snack looks very similar to a flute. Flauta can be served plain or coated with guacamole sauce and shredded lettuce, which further adds to its flavour.