There's an endless variety of food and some of them are becoming trends that will attract more diners in 2017. Chef Gun Gun from Unilever Food Solutions shares some upcoming trends and his tips on how they can help your restaurant.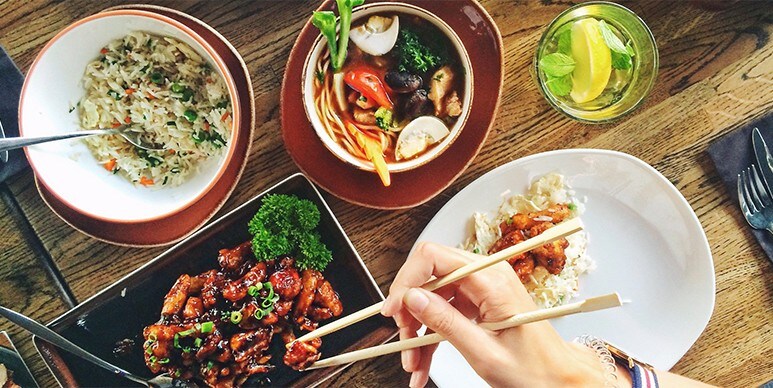 Menu layout
Millennials are now spending more on food and they're paying more attention to their health. By creating a story around how healthy your ingredients are, like stating if they're sourced from an organic farm or if you're using seasonal fruits, it can entice them to come back for more.
State the origin of your ingredients
Diners tend to compare what they eat with what they see on social media. So, if your dishes are made from ingredients that have unique features like being from an aeroponic farm, nurtured by local farmers without the use of pesticides or being sustainably grown, tell your diners!
Serving delicious bites
Besides giving your diners Instagram-able dishes, offer them a new dining experience like combining the trend of bite-sized dishes with an Asian twist. For example, serving Gado-Gado in a single cabbage leaf filled with tofu, bean sprouts and peanut sauce.
Health certificates continue to have high value
Having labels of origin from the MSC (Marine Stewardship Council) or ASC (Aquaculture Stewardship Council) for seafood sources that are sustainably caught or farmed can help attract more diners. These certificates give your dishes a great story that diners can share on their social media.
Asian dishes with a twist
With its unique aroma and taste, Asian food is making a comeback internationally. Try offering unique street food or spicy food to your menu and put a twist on classic Asian dishes to give your diners a more surprising dining experience.