Although Thai cuisine has been known around the world for a long time, it's enjoying a resurgence because of its strong aroma and complex combination of flavours – bitter, sour and spicy. To help you ride on this trend, Chef Gun Gun from Unilever Food Solutions shares his insights on what ingredients you can use in your menus to inject a bit of Thai flavours in your dishes.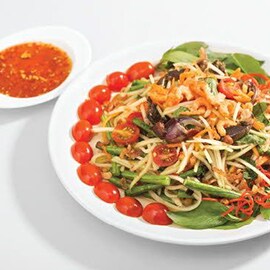 Fish sauces
Typically used to add a strong aroma to salads, noodles and soups, this unique tasting ingredient can be used to replace pasta sauces or add another layer of flavour to slow cooked dishes.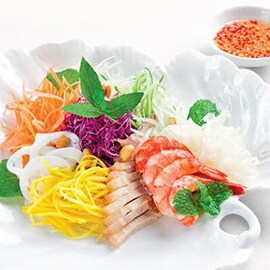 Thai fresh herbs
You can use Thai herbs like lemongrass or basil to give a sweet aroma and zesty taste to your fish dishes. You can also give your meat roast a more refreshing flavour with lemongrass and cilantro.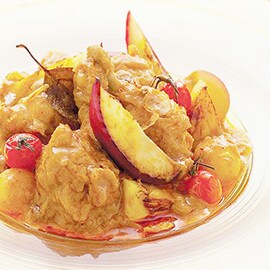 Thai curry paste
Add this to your meat, fish or potato dishes before roasting to give it a kick of curry. You can also use it as a spread on pizza or try combining it with miso to add a unique flavour to your dishes.