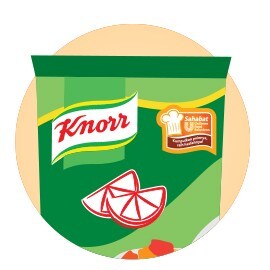 2. Buy selected products
Keep an eye out for ingredients with the special UFS Friends logo.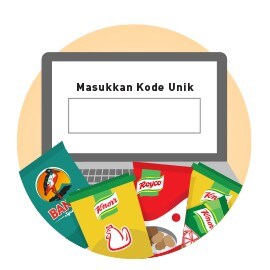 3. Enter the unique product code
Locate the 10-digit code inside the product packaging, and enter it on the UFS Friends website.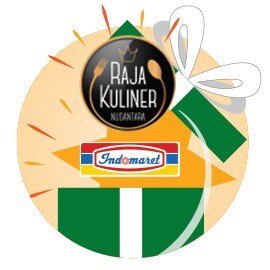 4. Earn points and redeem prizes
Keep buying ingredients to collect points, and use the points to redeem prizes like vouchers from the website!