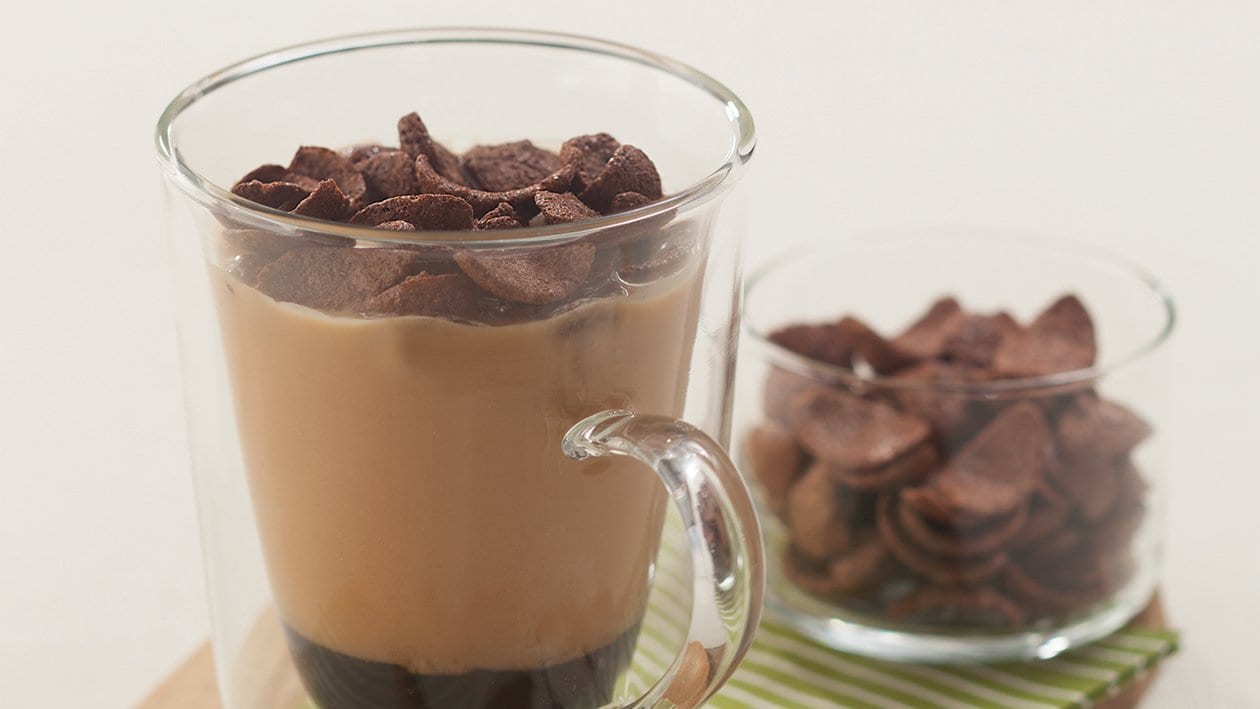 The sweet combination of tea, Kara, palm sugar, caramel and amaretto syrup is extremely effective to bring back our stamina.
...
Ingredients
Brewing the Tea
Making Honey Bold
Preparation
Brewing the Tea

Brew Lipton English Breakfast Stl with hot water in 2-3 minutes.

Making Honey Bold

Prepare a serving glass or jar. Pour Kara and Gomme Palm Sugar, caramel syrup, and amaretto syrup gradually to get the layers. After that, pour English Breakfast Tea carefully in order to keep the texture so that the texture will not be broken. Finally, give a biscuit in the top of the drink as the garnish and serve it.