Spice Caramel
Tea is advantageous. Combined with green cardamom and honey, surely will be rich of taste yet healthy. Full of benefit.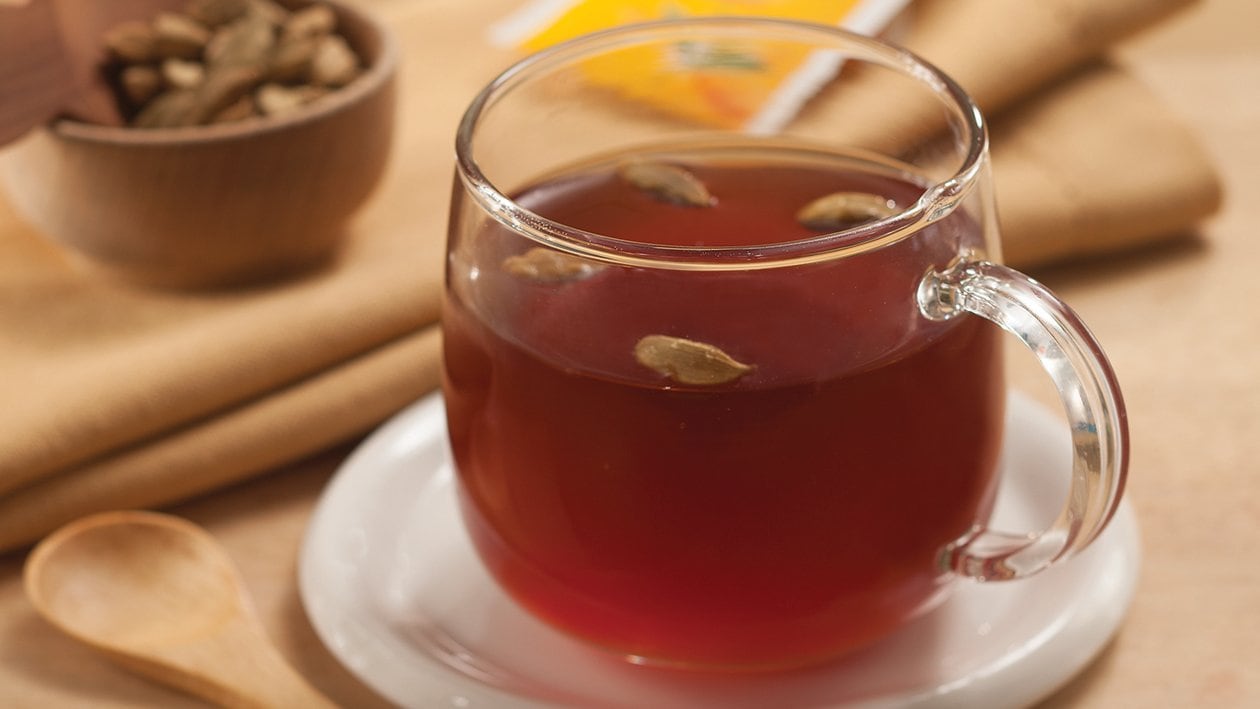 Ingredients
Making Spice Caramel
Preparation
Making Spice Caramel

Brew Lipton Yellow Label with hot water and mashed cardamom for 2-3 minutes. Then, strain it.
Prepare a serving glass or jar. Pour the honey, gomme, and strained tea, then stir them well. Add some cardamom seeds in the surface of the tea as the garnish and flavour.
Finally, Spice Caramel is ready to serve.