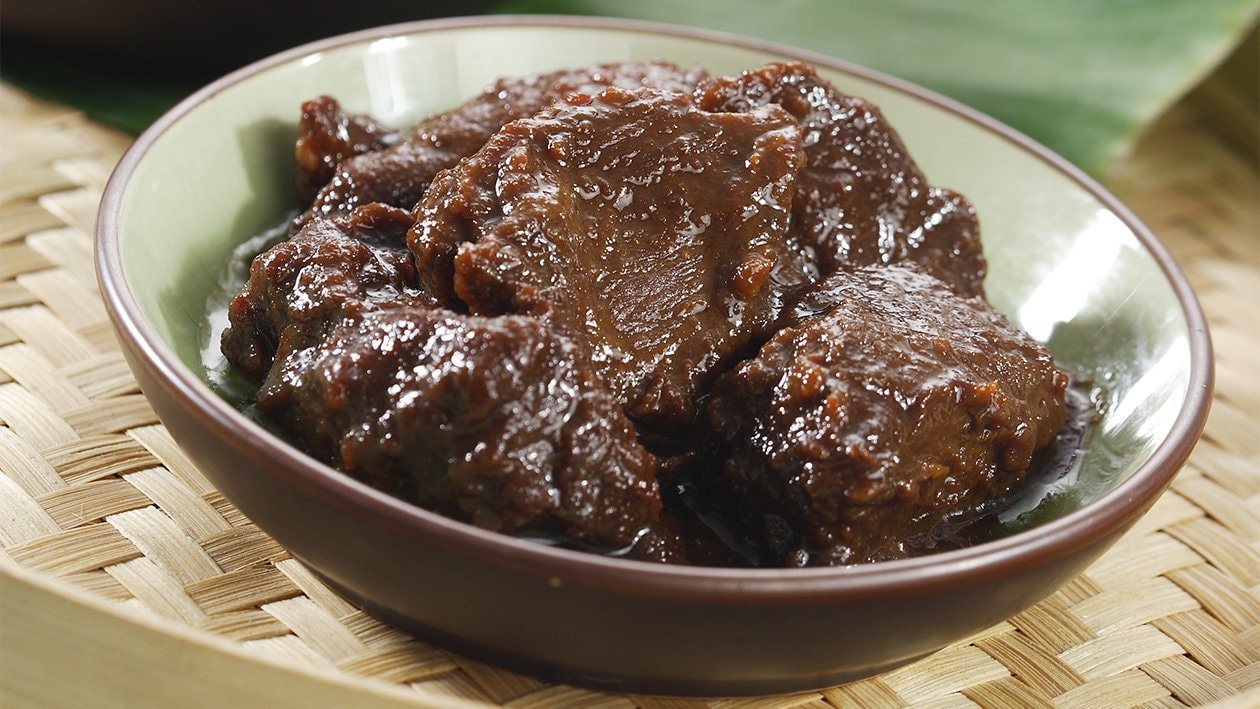 This shiny-look is a typical of Javanese dish. Another meat culinary that rich of sweet taste, will make your diners want to sing it, craving for more!
...
Ingredients
Making Singit
Preparation
Making Singit

Mix the meat and the spices. Mix well.
Pour the coconut milk. Mix well.
Add Bango Sweet Soy Sauce and salt.
Cook over medium heat, stir occasionally until cooked and sauce thickens.