Apple Claudy
Tea with fresh apple and soursop is a perfect drink that can wake up our body after all daily activities.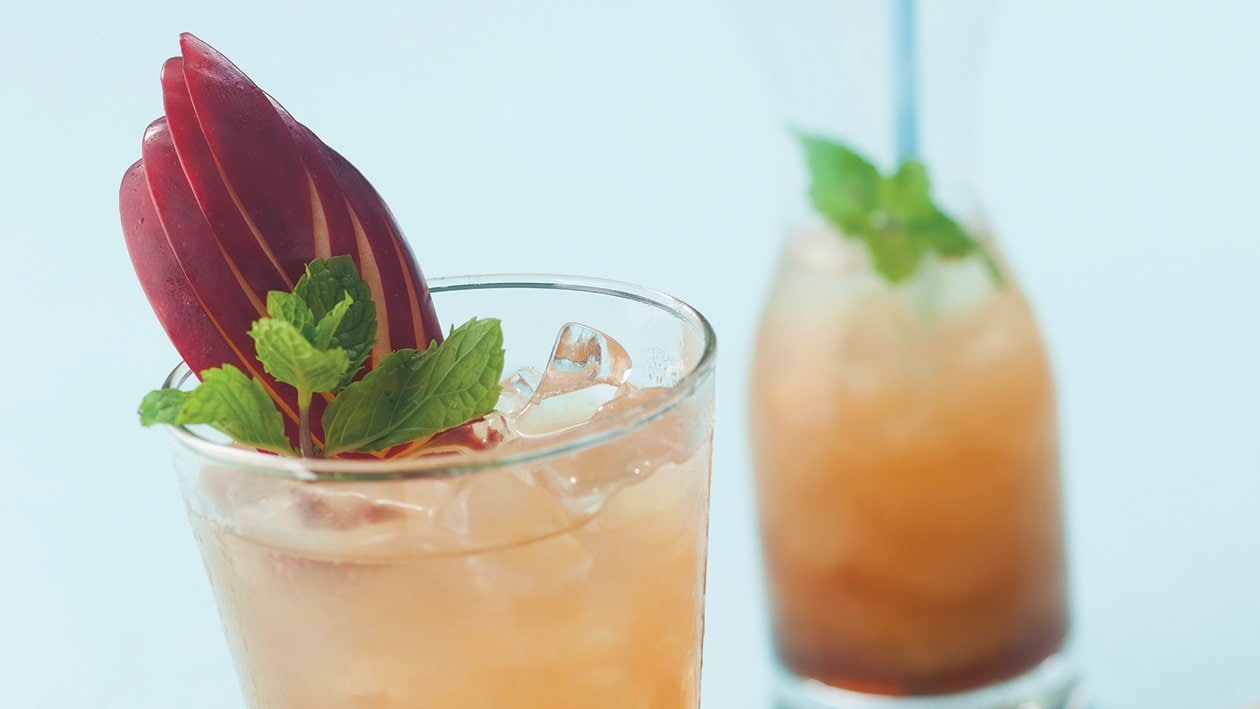 Ingredients
Making Apple Claudy
Preparation
Making Apple Claudy

Prepare a serving glass or jar that has been filled with 3/4 ice. Then, pour Buavita Apple, Apple syrup, Knorr Lime Powder, and Lipton yellow Label. Arrange them randomly and pour Buavita Soursop gradually so that we can get the layers.
Slice the apple thinly and chop the lower side to ease it to be put in the edge of the glass or jar.
Apple Claudy is ready to serve.