Bagelen
Cookies smeared with sugar on a side is the best snack for tea time.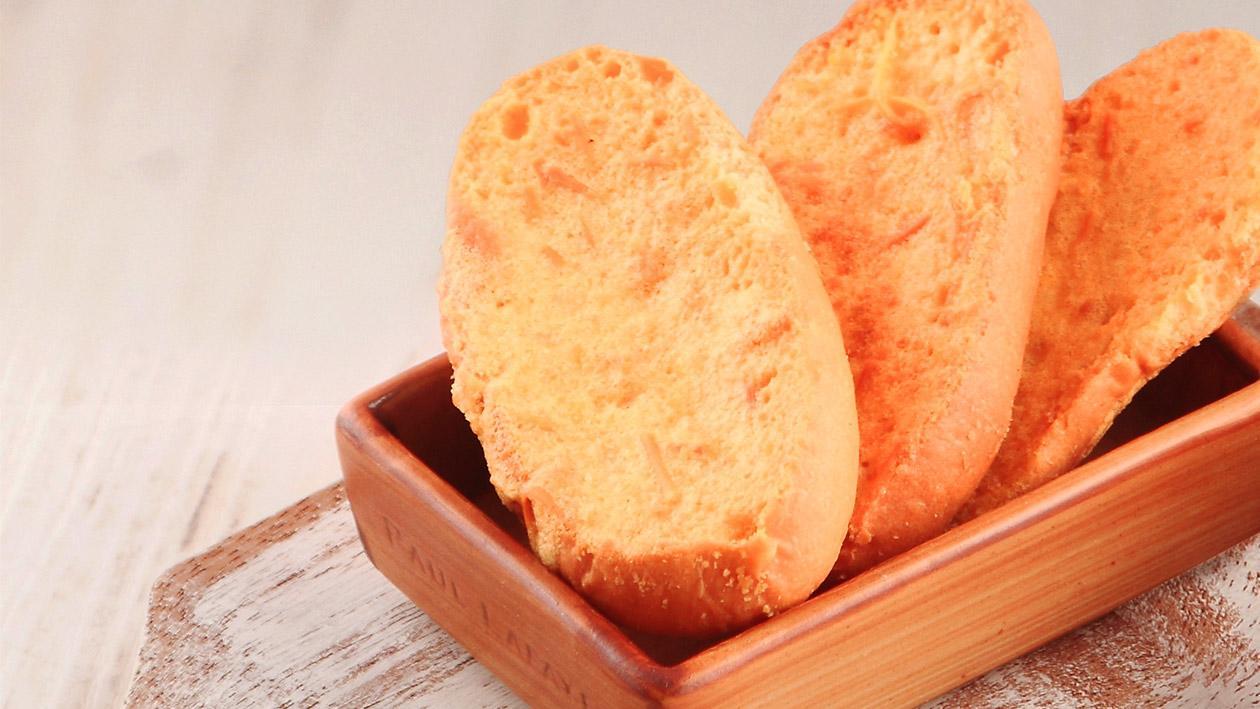 Ingredients
Making the Cream
Dough A
Dough B
Medium Protein Flour

400 g

Egg Yolk (5 pieces)

100 g
Preparation
Making the Cream

Mix all the ingredients well until they are soft.

Dough A

Get all ingredients ready.

Dough B

Get all ingredients ready.

Making Bagelen

Mix all ingredients A well and leave the dough for 3 hours in room temperature and cover it with a plastic.
Mix all ingredients B into dough A until they are not sticky anymore.
Take the mixed dough in a table and leave it for 15 minutes. Then, cut the dough, weight the dough and make it into a ball.
Leave the dough in 15 minutes and form the dough as you want to and take it into a proving until they are expanded and bake them well at 180⁰ C.
After they are getting cooler, cut them into 2 pieces and apply the cream and bake them at 100⁰ C until dried.