Moroccan Beef Goulash
Beef goulash is favourable menu for Indonesians. Try this Moroccan goulash to satisfy your food-pleasure seekers.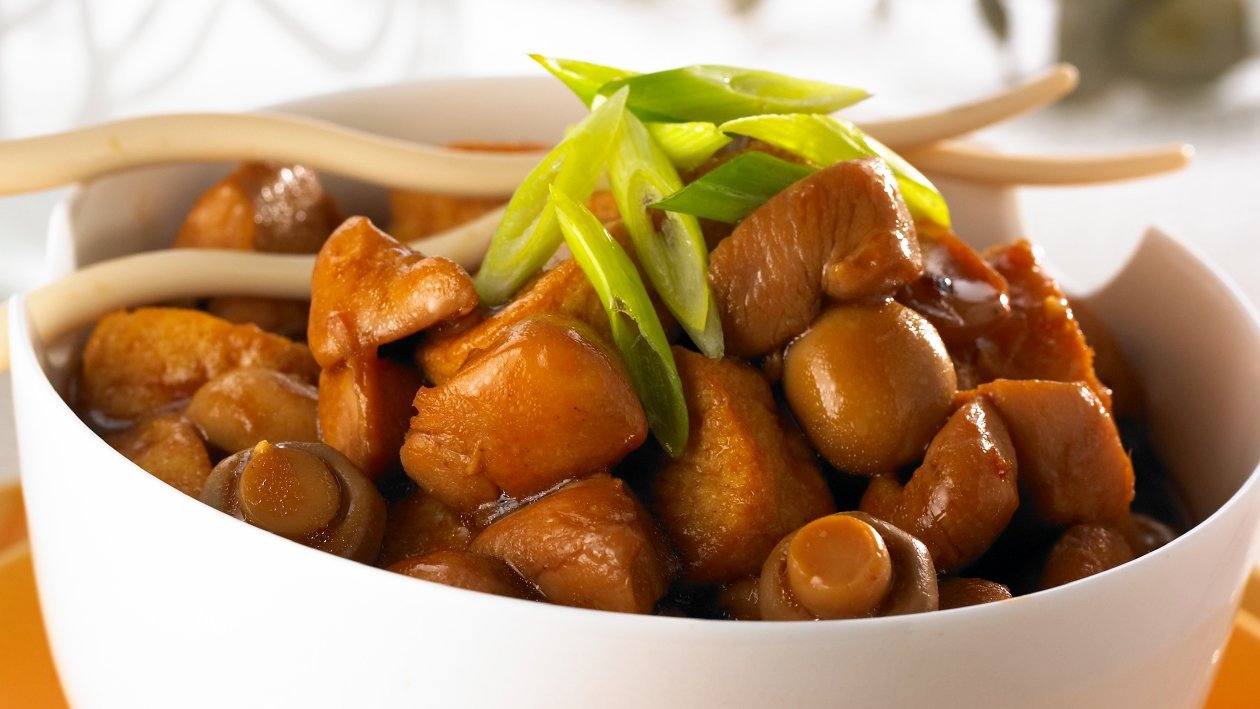 Ingredients
Moroccan Beef Goulash
Beef brisket, diced

3600.0 g
Preparation
Moroccan Beef Goulash

Mix KNORR Demi Glace with 50ml water. Stir well. Set aside.
Heat part o olive oil, saute beef until browned, lift.
Heat pan, put remaining olive oil , saute onion and garlic until aroma comes out. Put in rosemarry and basil leaf, stir well.
Add KNORR Tomato Pronto, stir. Then put in diluted KNORR Demi Glace and black pepper. Stir.
Put the beef in, cook with low heater. Put in peanut when the beef par cooked.
Lift and serve.