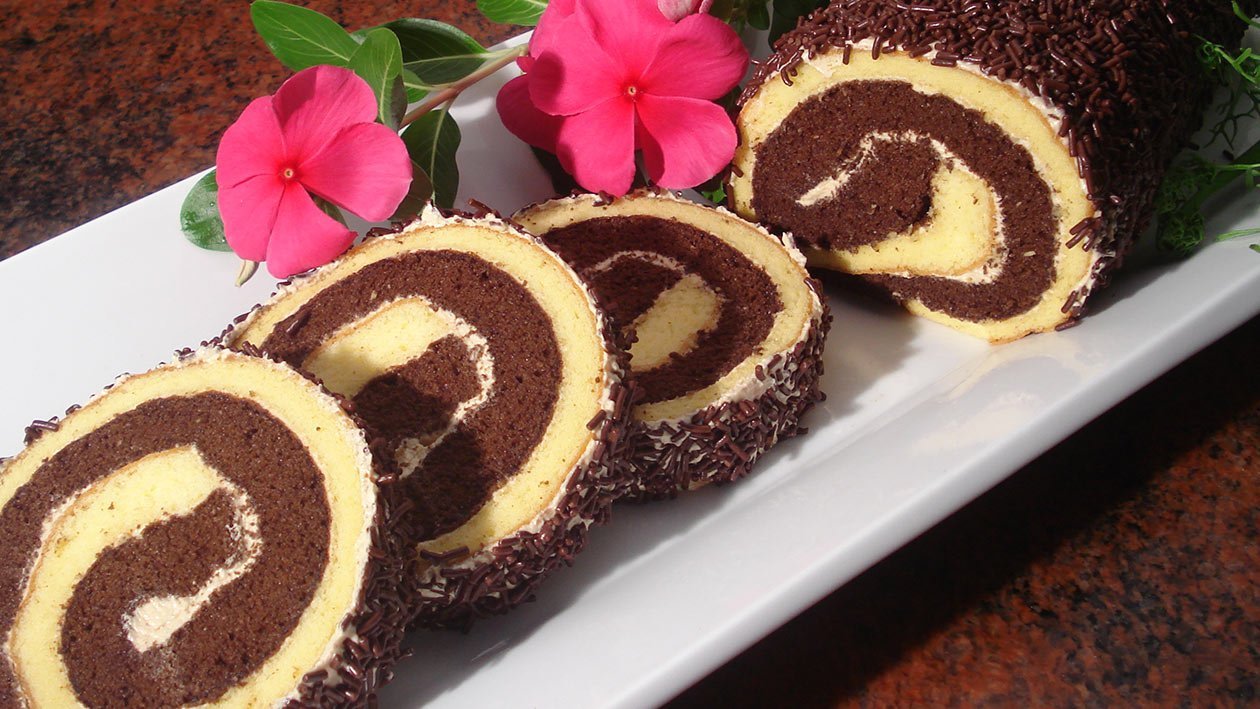 Classic mocca cake takes us back to weekends spent with family. Make it as the perfect choice for your customers' weekend.
...
Ingredients
Making the Coffee
Making the Butter Cream
Making the Cake
Egg Yolk (3 pieces)

50.0 g

Medium Protein Flour

130.0 g

Corn Starch (Maizena)

10.0 g
Preparation
Making the Coffee

Boil all ingredients and strain it.

Making the Butter Cream

Whisk the white shortening and margarine and pour the simple syrup. Then, whisk them again until it's soft and add the mocha paste. Mix them well.

Making the Cake

Whisk the egg, sugar, stabilizer for a while and add dry ingredients and mix them well.
Add the melted margarine and mix them. Then, put it in a baking pan at 180⁰ C until it is well done.
After baking the sponge cake, wait the temperature until it is getting cooler and pour the sponge cake with coffee and cover it with butter cream.
Cover the surface of the sponge cake with butter cream and decorate the cake as you want to and dusting it with chocolate powder.