Mocca Cake
Cake will always be tempting with mocca taste. This one will undeniable be one crowd favorite.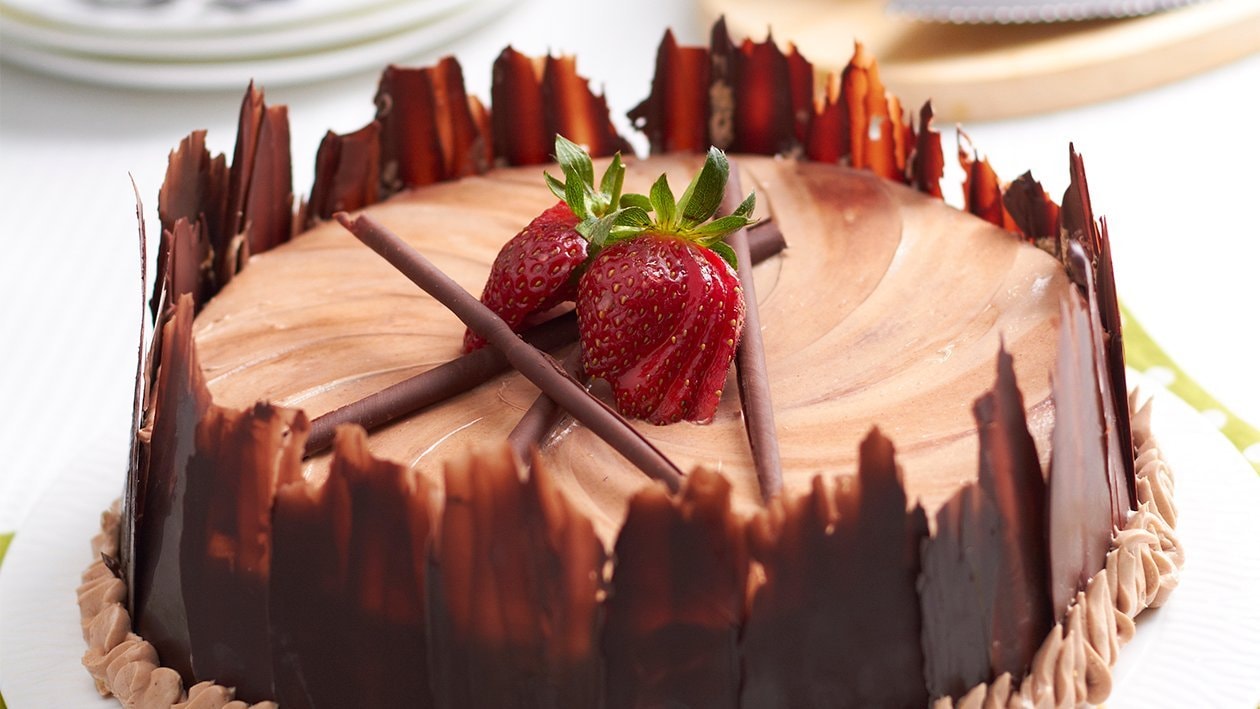 Ingredients
Make the Simple Syrup
Make the Buttercream
Make the Cake
Medium Protein Flour

130.0 g
Preparation
Make the Simple Syrup

Cook all ingredients, stirring to dissolve sugar to a boil, reduce heat and wait 5-10 minutes turn off the fire. Allow to cool completely for about 10 hours and ready for use.

Make the Buttercream

Whisk margarine and white shortening until it becomes soft and lightweight.
Add the syrup slowly, then beat at medium speed until mix well.

Make the Cake

Beat sugar, eggs, cake and put stabilizer until fluffy dry ingredients and stir well. Add margarine has melted and stir until blended.
Pour into molds round baking dish (20cm) 3 pieces and roast in the oven with a temperature of 180°C until cooked.
After the split into 3 parts cold, wet sponge with coffee simple syrup given instant, then the process of butter cream mocca.
Arrange the sponge on it, repeat the above polishing with mocca butter cream and decorated according to taste.