Cheese Soft Cake
Combination of the sweet taste of sugar and the savoury cheese makes you not want to stop chewing.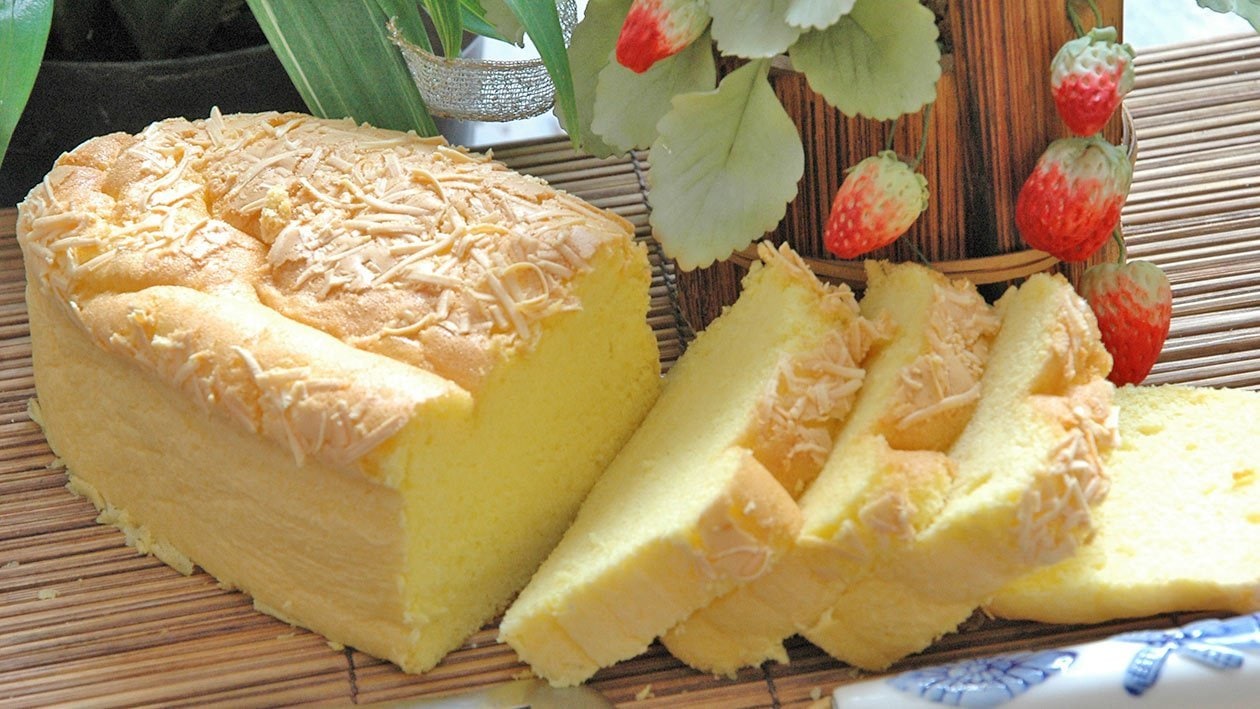 Ingredients
Cooking Procedures
Toffieco Cheese Flavor

0.25 tsp

Toffieco Egg Yellow Fc

4.0 drop

Cheddar Cheese, grated

35.0 g
Preparation
Cooking Procedures

Whisk egg, salt, sugar, starkies, flour, baking powder, and water until they are thick with high speed for ± 4 minutes.
Add Toffieco Cheese Flv, Toffieco Egg Yellow Fc, margarine (melted), and grated cheddar cheese and mix them well.
Then, put the dough in a baking pan and add extra grated cheese (2 oval baking pans 10x22 cm, 5 cm height, smeared them with margarine and sprinkle some flour).
Bake in the oven at 170°C for the top heater, and 180°C for the low heater for ± 35 minutes.